Welcome to Port Adelaide Cycling Club
Port Adelaide Cycling Club (PACC) was established in 1885 and has faithfully and proudly served the Adelaide cycling community for over 130 years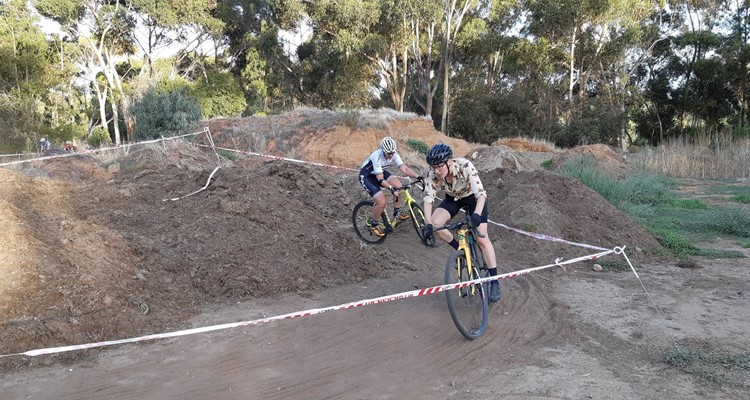 After a long cyclo-cross hiatus we had a 'cross event uninterrupted by extreme weather or apocalyptic bushfire smoke, and we returned to the ever-changing John E Brown Park in North Adelaide. What was a mudfest for us in September was a delightfully changing dusty short course with myriad different corner grips and geometry that took advantage of some of the park's mulchy, grassy and dusty features. There were some spectacular starts and finishes across all grades with over 100 riders enjoying mild but sunny conditions.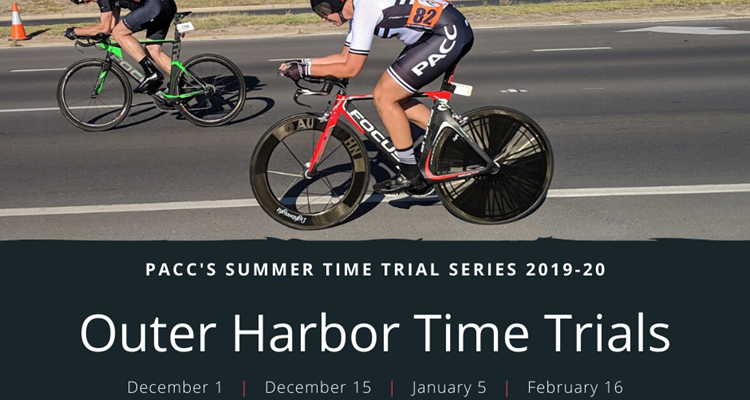 After a season interrupted by an unscheduled cruise ship, a crash and some mixed up weather, the final round of the 2019-20 Zero Friction Time Trial went to plan on Sunday morning.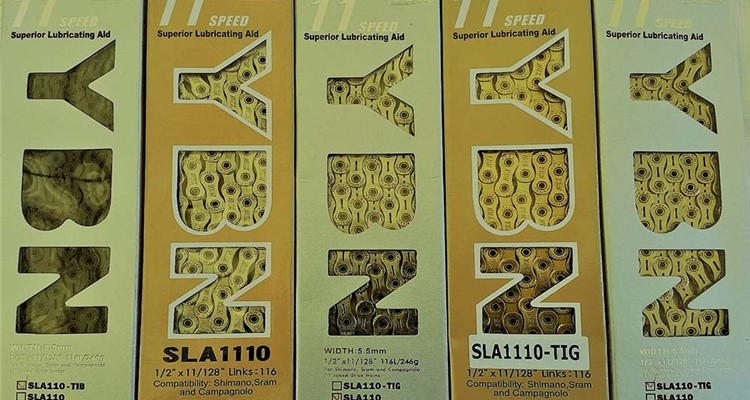 The rain cleared up like the forecast said, for a mild morning at Outer Harbor this morning with winds getting stronger as the race progressed.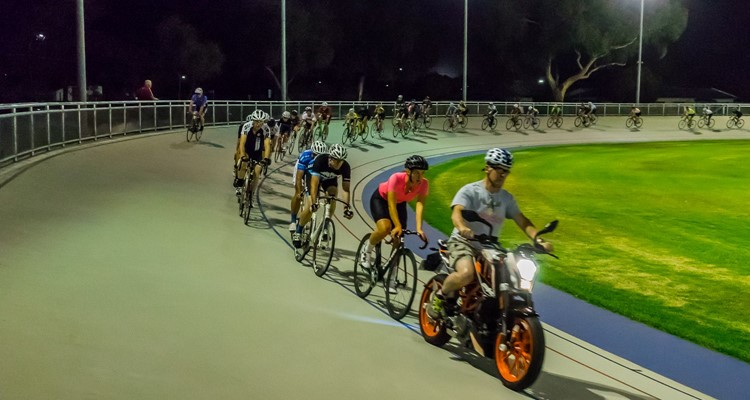 We are aiming to return to more 'normal' club activities in the week starting 1st June 2020, as permitted by law. While this means we can start to recommence some of our activities, we are still limited in what we can offer. Our interpretation of the Emergency Declaration is we generally offer a non-contact sport (where any contact between participants that does occur, is accidental) and we can make changes to our activities to try to keep riders, coaches, officials and volunteers Covid-safe.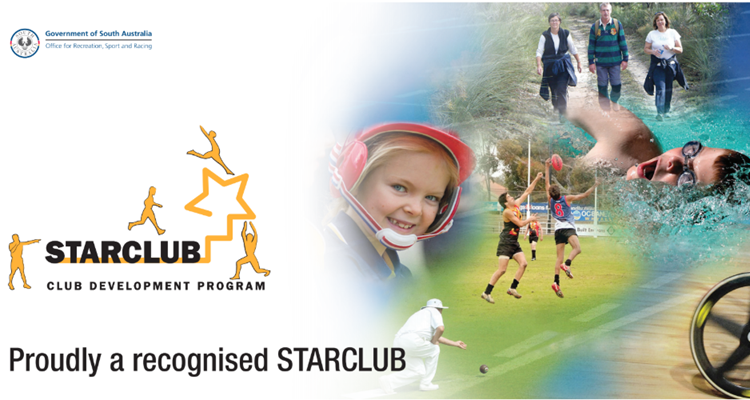 Port Adelaide Cycling Club is proud to announce it is now one of three South Australian Cycling Clubs to be awarded 'StarClub' accreditation from the South Australian Office of Recreation, Sport and Racing.